Welcome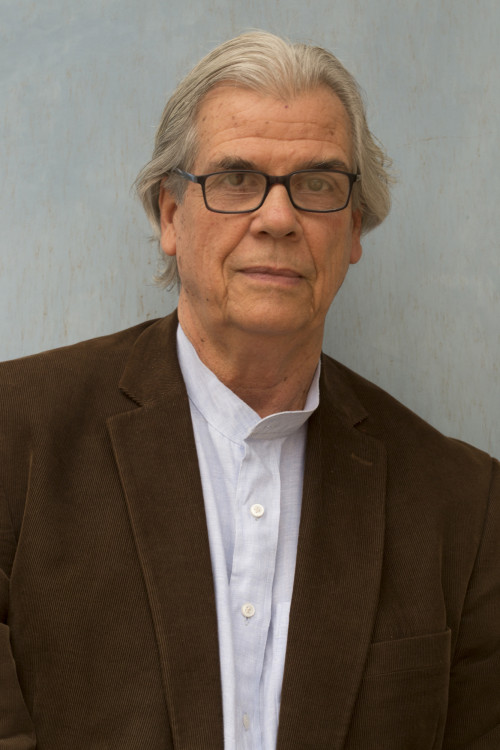 Mitchell Abdul Karim Crites, our founder, welcomes you to the extraordinary world of Saray
For the last forty-five years, we have been working towards the revival of traditional Islamic and Indian arts, crafts and calligraphy.  Our goal is to ensure that these precious traditions are not only preserved but are once again integral to the design and decoration of contemporary homes, mosques, gardens and public buildings.
We develop a perspective and an aesthetic approach that is deeply grounded in the traditional local culture.
We remain sensitive to the surrounding natural beauty and the broader environmental concerns of our projects.
We source the most interesting and beautiful raw materials available both locally and from abroad.
We find the best master artisans and work closely and sensitively with them. We challenge our masters to reach back into history in order to achieve the same classical quality today.
We reconcile history with design.
We encourage artisans to create from within themselves whenever possible, not just slavishly copy the designs we give them.  We work in dialogue with our artisans.
Many of our artisans now run their own workshops and businesses as a result of our support early in their careers.  We ensure economic opportunity and support for our artisans until they can stand on their own feet.
Our work lasts.  Whatever we do has substance, quality and maturity.

Photo: Robyn Beeche