Pietra Dura Hard Stone Inlay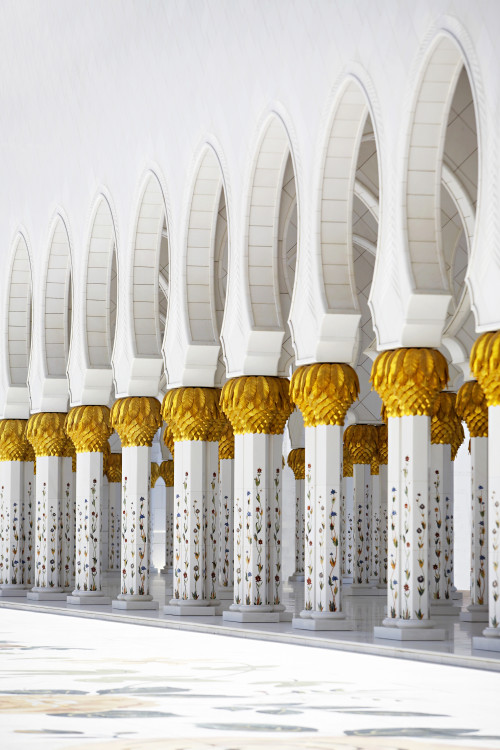 Pietra dura or pietre dure is a highly refined technique of inlaying cut and polished semi-precious and precious stone into marble and stone panels.
It is one of the most elegant and beautiful of all decorative arts.
Pietra Dura Hard Stone Inlay – Saray Design
The main centre for pietra dura hard stone inlay in Europe was Florence from where it was exported to India and became very popular under the Mughals emperors where it was known as parchin kari. The wall panels and carved and pierced jali screens which grace the interior of the legendary Taj Mahal in Agra, built in the 17th century, were inlaid with a variety of semi-precious stones including lapis lazuli, agate, cornelian, bloodstone, aventurine and garnet among others. 
Current Pietra Dura Hard Stone Inlay Projects
Specially commissioned contemporary mosque architecture in Saudi Arabia and the Gulf countries have revived this exquisite Pietra Dura Hard Stone Inlay tradition and are incorporating it in their mosques and palaces. The finest contemporary practitioner of this art are the master marble carvers and inlay artisans of Saray Limited, based in Delhi, London and Jaipur. These gifted craftsmen, working alongside Mitchell Abdul Karim Crites, founder of Saray Design and a leading figure in the revival of Islamic arts, architecture and calligraphy, have created 1,054 beautifully inlaid columns set with semi-precious stones for the Sheikh Zayed bin Sultan al-Nahyan Grand Mosque in Abu Dhabi, UAE. Specializing in mosque ornamentation and Islamic calligraphy, Saray Design has also inlaid the monumental entrance gateway and the inner mihrab wall with carved and inlaid semi-precious stone for the Federal Territory Mosque of Kuala Lumpur, Malaysia.
Other mosque projects Include the carved and movable marble minbar inlaid with turquoise for the Masjid Al-Haram in Mecca Sharif. Currently the master carvers and inlay artisans of Saray Design are working on the calligraphy panels for the magnificent Al-Shamiya Extension of the Masjid Al-Haram in Mecca Sharif. The calligraphy for these panels was executed by a team of Turkish calligraphers, the finest calligraphers working today in the Islamic world. More than 2500 square metres of white marble panels will be carved and inlaid with raised and gilded lapis lazuli Qur'anic calligraphy with Sura verses specially selected from the Qur'an Sharif for this most holy of mosques